it/cyber enterprise management services
North Wind's IT/Cyber Enterprise Management Services capabilities include physical and information security assessments; managed security services; penetration testing; vulnerability analysis and management; security monitoring, detection and reporting; incident response and management; forensic and malware analysis; continuous monitoring; and compliance and security audits; and database and web application development. The North Wind team specializes in small to medium Windows™ -based networks, with experience in Linux systems.

North Wind employs more than 240 Software Developers, Cyber Analysts, Database Administrators, Software/Network Engineers, PC Support Techs, and other IT/Cyber professionals. These employees are experiences in dealing with high-security environments and supporting both technical and programmatic implementations.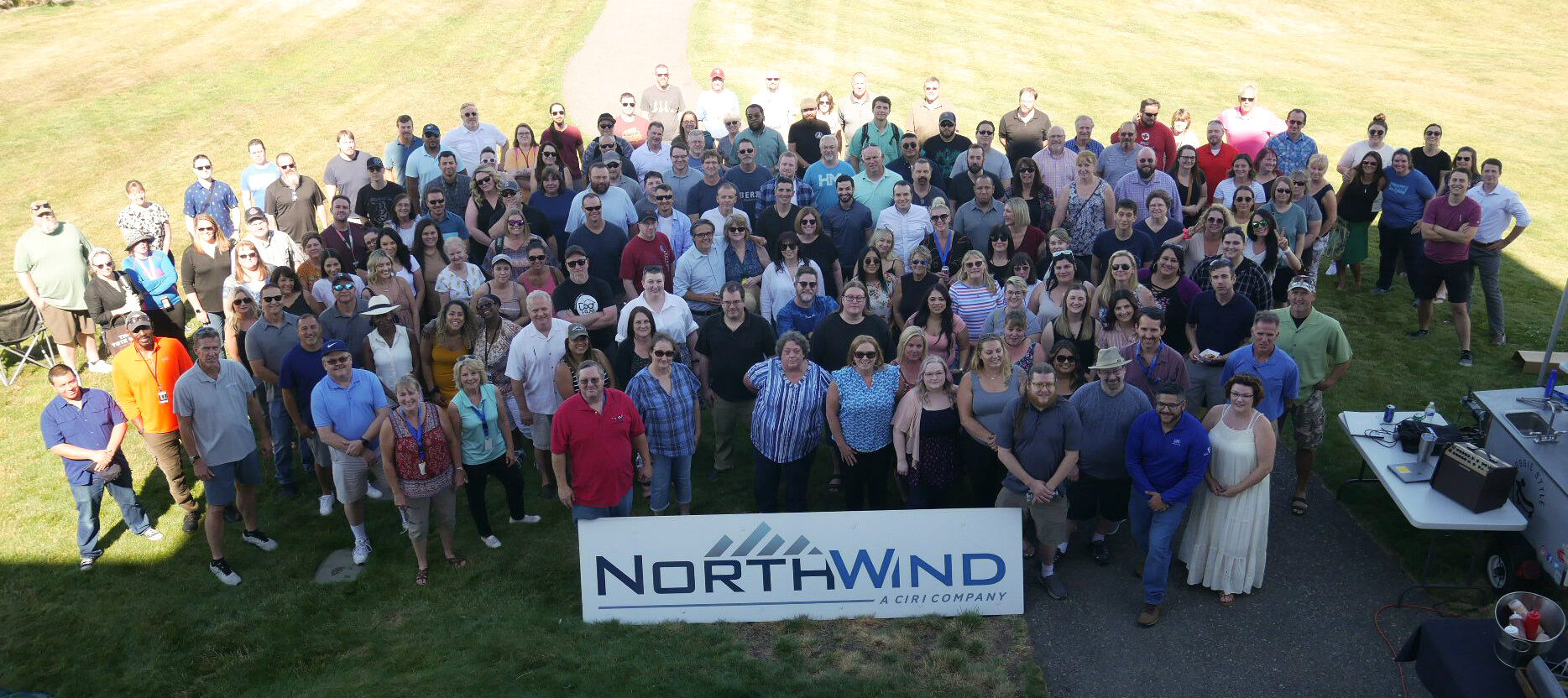 Hanford Mission Essential Services Contract – Richland, WA
North Wind is a Critical Subcontractor on the Hanford Mission Essential Services Contract (HMESC), located at the Hanford Site in southeastern Washington. As Critical Subcontractor, North Wind Solutions is working as an integral part of the HMIS Team in providing Information Technology, Cyber Security, and Records Management.