CULTURE 文化 KULTURA ΠΟΛΙΤΙΣΜΌΣ 文化 KULTUR 문화
North Wind is continually looking to approach our community engagement in an innovative manner. We encourage our companies and employees to be involved in the communities where we live and work. Our focus is to support local charitable and philanthropic efforts such as STEM (science, technology, engineering and mathematics), supporting military and veteran communities and much more. These purposeful investments, employee engagement, and thoughtful advocacy efforts align with our strategic objectives, while creating value and helping to build better communities. North Wind believes that our community engagement extends our ability to make a positive impact on our local communities, supports CIRI shareholders, reaches beyond our operations, and is a meaningful way to foster employee goodwill.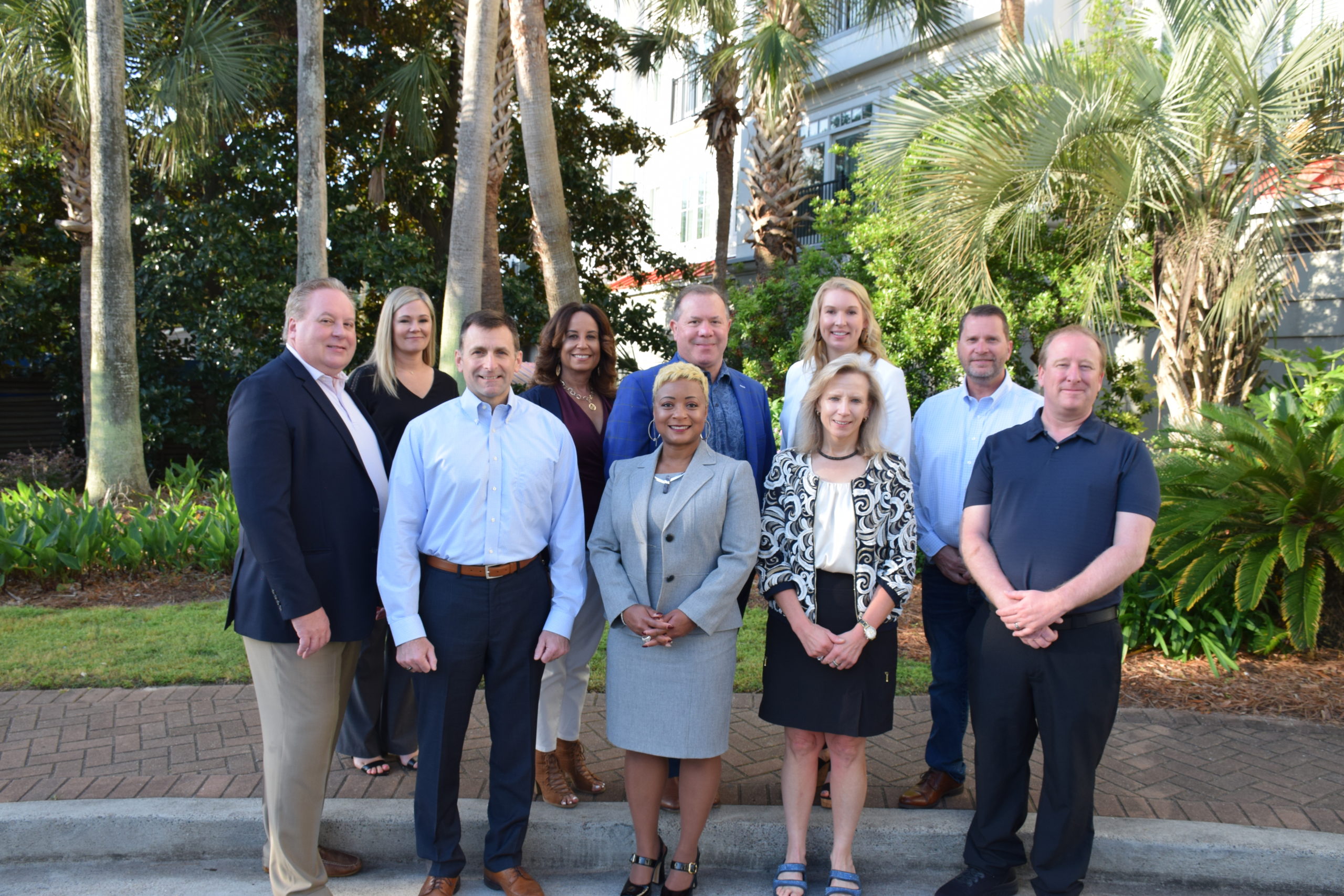 Diversity, Equity & Inclusion (DE&I)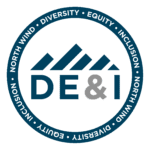 With staff in offices from Guam to Boston, North Wind recognizes our short-term and long-term sustainable goals can be achieved only by fostering a truly diverse, inclusive, and equitable workplace and cultivating a culture of belonging; a culture where all employees feel heard, valued, have equal opportunity for growth, and are empowered to be their authentic selves and contribute fully every day. Our Diversity, Equity and Inclusion initiatives support a culture of belonging that encourages collaboration, flexibility, and creativity to enable all employees to achieve their potential. In turn this sense of value and belonging has built a strong culture and increased retention among our staff.
At North Wind, everyone has a seat at the table.
North Wind fosters a culture of wellness. Employees are invited to participate in an innovative wellness program that offers personal training and a fitness video library with a certified fitness counselor, inclusive wellness challenges, annual wellness expense reimbursement, informational publications called "Wellness Wednesdays," employee wellness support group, life assistance program, and more.
Here at North Wind, we believe that engaging in casual, comfortable conversations with peers in a non-typical work environment can lead to building better relationships. While ideally these interactions would occur in-person, we recognize that this is not always feasible and have adopted a variety of creative virtual huddle events to encourage peer-to-peer interactions.
At North Wind, we realize our employees are our greatest asset, and we are delighted to honor their service and commitment to this organization. The success of our organization is a direct result of our employees' efforts and dedication. North Wind offers an attractive recognition program that we hope employees enjoy for years to come.