"Large Firm Expertise, Small Firm Responsiveness" has become a staple across our company and is present in the work we do on a daily basis. Service is at the heart of our culture; consistently exceeding expectations allows us to build lasting relationships with our clients and our employees. Driven by our core values of Integrity, Responsiveness, Exceptional Service, and a "Can Do" Attitude, we approach our roles within all projects with professionalism and a team mentality. Dedicated to these values, we take pride and ownership in every project and have created a culture that is well defined and unique.
LBYD was founded in 1973 with the incorporation of E. Glenn Bishop & Associates. In 1978, with the merger of the structural engineering firm Lane & Hodnett Structural Engineers, the firm became Lane/Bishop/Hodnett, Inc. In 1987, the firm became LaneBishopYorkDelahayInc., which is known today as LBYD Engineers. In 2001, LBYD began offering civil engineering services. With the addition of the civil department and the continued commitment of our structural department, LBYD has experienced growth at a phenomenal rate. We continue to pursue growth opportunities evidenced by opening more branch offices throughout the Southeast region.
LBYD is a minority and economically disadvantaged business by statute under 43 U.S.C. § 1602 and 1626(3)(1) & (2) and further codified under 13 C.F.R. § 124.109(a)(2) due to our ANC ownership by CIRI, as determined by the National Congress of American Indians (NACI).
CERTIFICATIONS
Certification: SDB
UEI: K35YN9X52RS7
Primary NAICS: 541330
Secondary NAICS: 541330, 541340, 541350
National Minority Supplier Development Council (NMSDC)
Southern Region Minority Supplier Development Council (SRMSP)
President & General Manager
Brad Christopher is President & General Manager of LBYD, Inc. He graduated from Auburn University where he received his Bachelor and Master of Science degrees in Civil Engineering. He has over 25 years of design experience covering new construction, renovation and additions to existing structures for institutional, athletic, commercial, municipal and industrial uses. He is registered as a professional engineer in 10 states. 
Brad is an active member of the Auburn University Engineering Alumni Council, the American Concrete Institute, the International Code Council, Inc. and the Structural Engineers Association of Alabama. He has also served on the Board of Directors for the Structural Engineers Association of Alabama, Auburn University Civil Engineering Advisory Board, and annually assists with the senior civil engineering design class at Auburn University. Brad has authored three articles for Structure Magazine on economical concrete construction.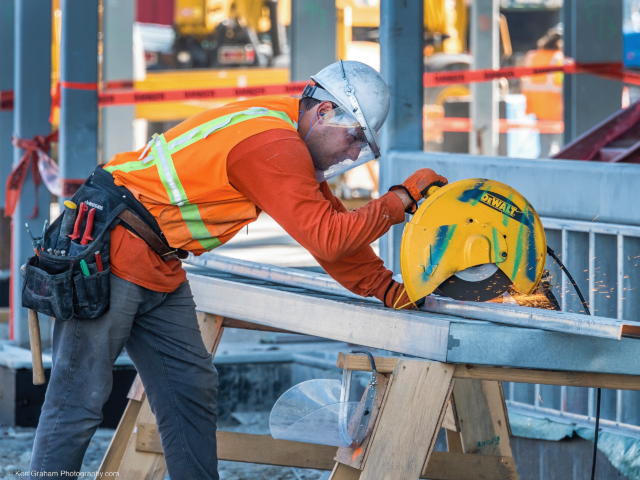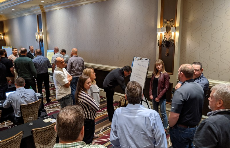 We're a family here at North Wind and we'd really like you to join us! There are many exciting careers available right now all over the country.
Birmingham (Main Office)
880 Montclair Road, Suite 600
Birmingham, AL 35213
(205) 251 – 4500
To view all of North Wind's office locations, click here.