North Wind has an excellent history of providing engineering services for a variety of clients and projects, including federal, state, local, and tribal government agencies and private section clients throughout the country. We have provided engineering support for many U.S. Department of Energy (DOE) projects, including the design of radiological laboratories, facility infrastructure services, industrial wastewater treatment systems, hot cell work tables, and environmental remediation systems (i.e., soil and groundwater treatment). North Wind has also performed engineering services for multiple federal, state, and commercial clients including road design, vapor extraction treatment systems, small office buildings, fire suppression systems, landfill cells, waste repositories and capping systems, and other industrial process systems and utilities. North Wind has also provided support at military facilities in the United States and overseas.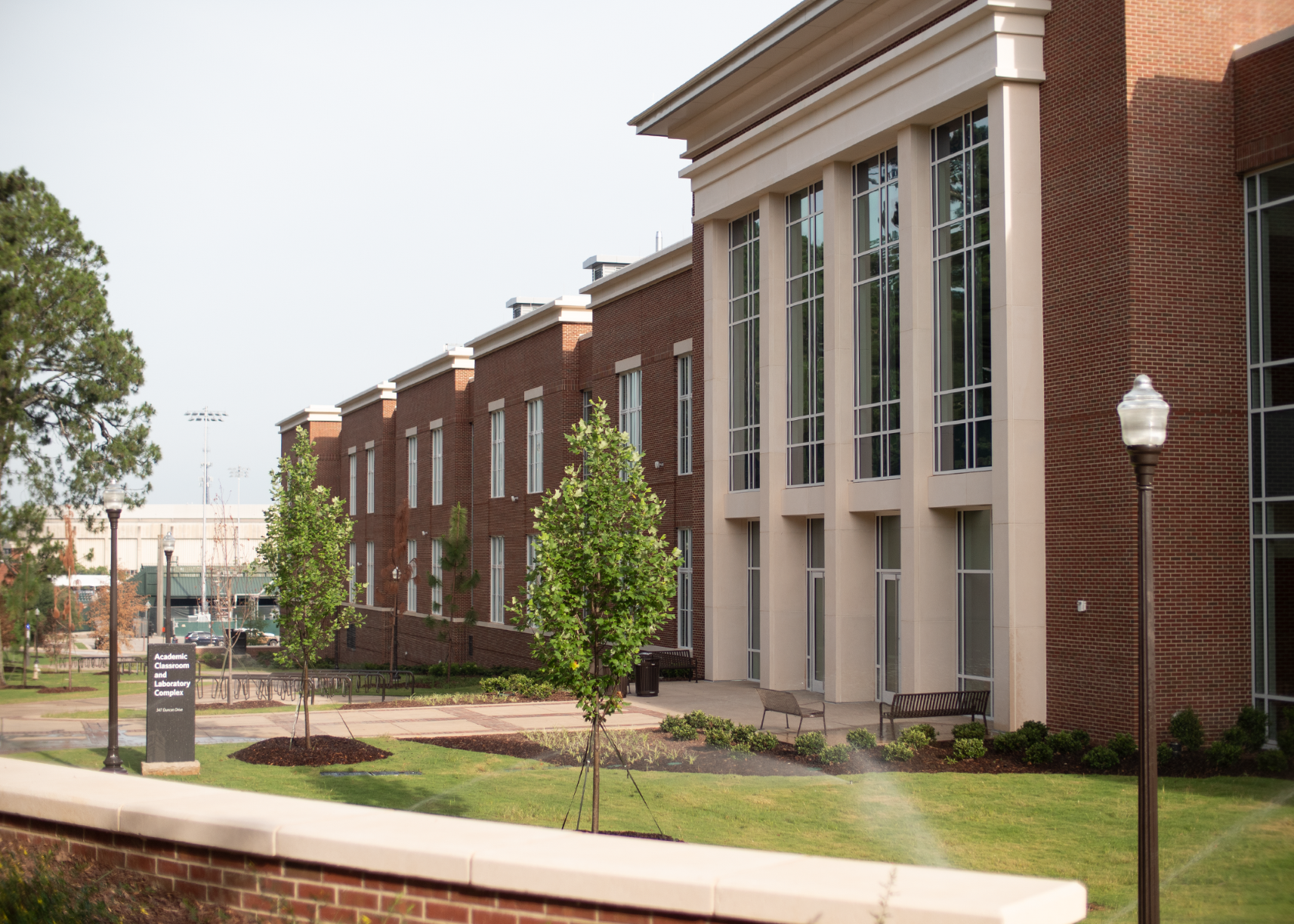 Auburn University Academic Classroom and Laboratory Complex
The Academic Classroom and Laboratory Complex (ACLC) is a 151,000 SF, multi-disciplinary facility in the middle of the Auburn University campus. Construction began in the spring of 2019 and was completed in the summer of 2022 at an estimated total cost of $83 million…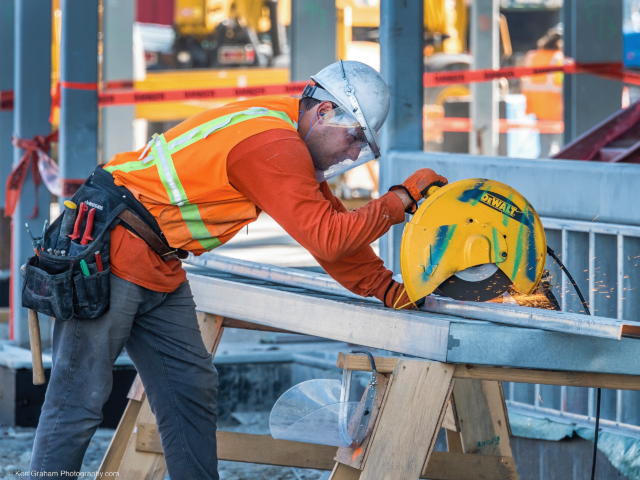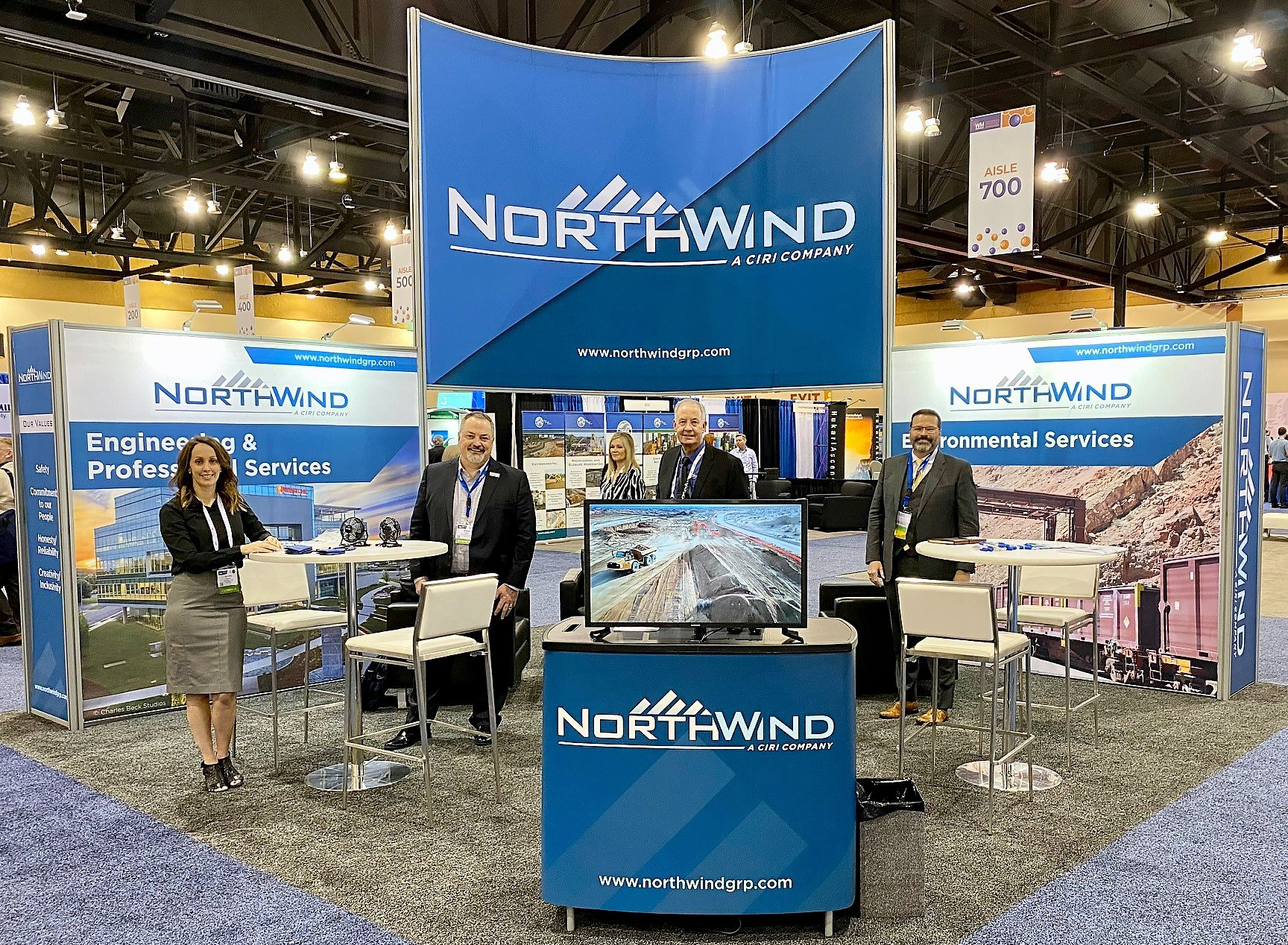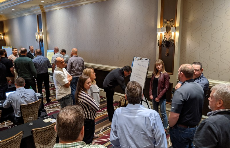 We're a family here at North Wind and we'd really like you to join us! There are many exciting careers available right now all over the country.