Featured Job Opportunities
Hear from our North Winders
"The company is growing fast and asking employees to grow with them. The best part is the diversity of projects both in scope and location, and the work/life balance is flexible." 
Engineer, Salt Lake City, Utah
"Very progressive company that provides a lot of diverse opportunities. Good people to work for, communicates well with employees, good benefits, and fun place to work."
Team Lead, Alexandria, VA
"North Wind is a thriving company, and I am proud to be a part of it. There are plenty of opportunities for career change and advancement. The senior leadership team is very personable, and they make every effort to make the rounds and talk to employees. My coworkers are my second family! The company is very transparent in all faucets of the business. I have the flexibility to work from home as needed for my children, and my manager does not micromanage, but rather trusts me to get my work done and do the right thing."
Manager, Idaho Falls, ID
"The people and culture are amazing. There's great opportunity for advancement and to make a difference in a growing company."
IT Professional, Morgantown, WV
At North Wind Group we understand that good hiring decisions are critical to our success. We take the recruiting process seriously and select only those individuals who are motivated to learn and grow and who take pride in a job well done. North Wind Group also recognizes that happy employees are productive employees. Treating our team well is one of our firm's top priorities. It's the right thing to do, and it makes good business sense! Accordingly, we strive to create a working environment that is both intellectually stimulating and personally satisfying!
job opportunities at north wind group
North Wind Group encourages all qualified individuals to apply for open positions. North Wind Group is a wholly owned subsidiary of Cook Inlet Region, Incorporated (CIRI). CIRI shareholders are encouraged to apply for employment opportunities with our company. Additionally, CIRI shareholders can view all employment opportunities with CIRI and its affiliated entities by accessing the CIRI Careers website at www.ciri.com/careers. For consideration, interested individuals must apply via the North Wind or CIRI Careers page. Please do not send your resume through the "Contact Us" email address located on our website.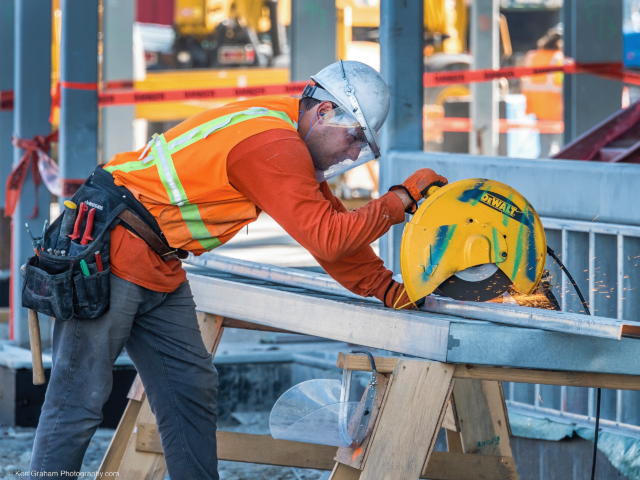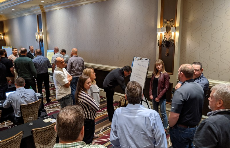 We're a family here at North Wind and we'd really like you to join us! There are many exciting careers available right now all over the country.