facility operation & infrastructure
North Wind companies offer a high-performing resume of Facilities Maintenance, Infrastructure Support Services, and related Professional and Technical Services at Department of Energy, Department of Defense, and Homeland Security installations across the country. Our exceptional performance at sites that range in complexity – from Hazard Category 2 nuclear facilities to floating and underwater marine environments to Cold War-era weapons production installations – demonstrates our ability to be a low-risk choice with proven approaches for executing and managing comprehensive facilities management work.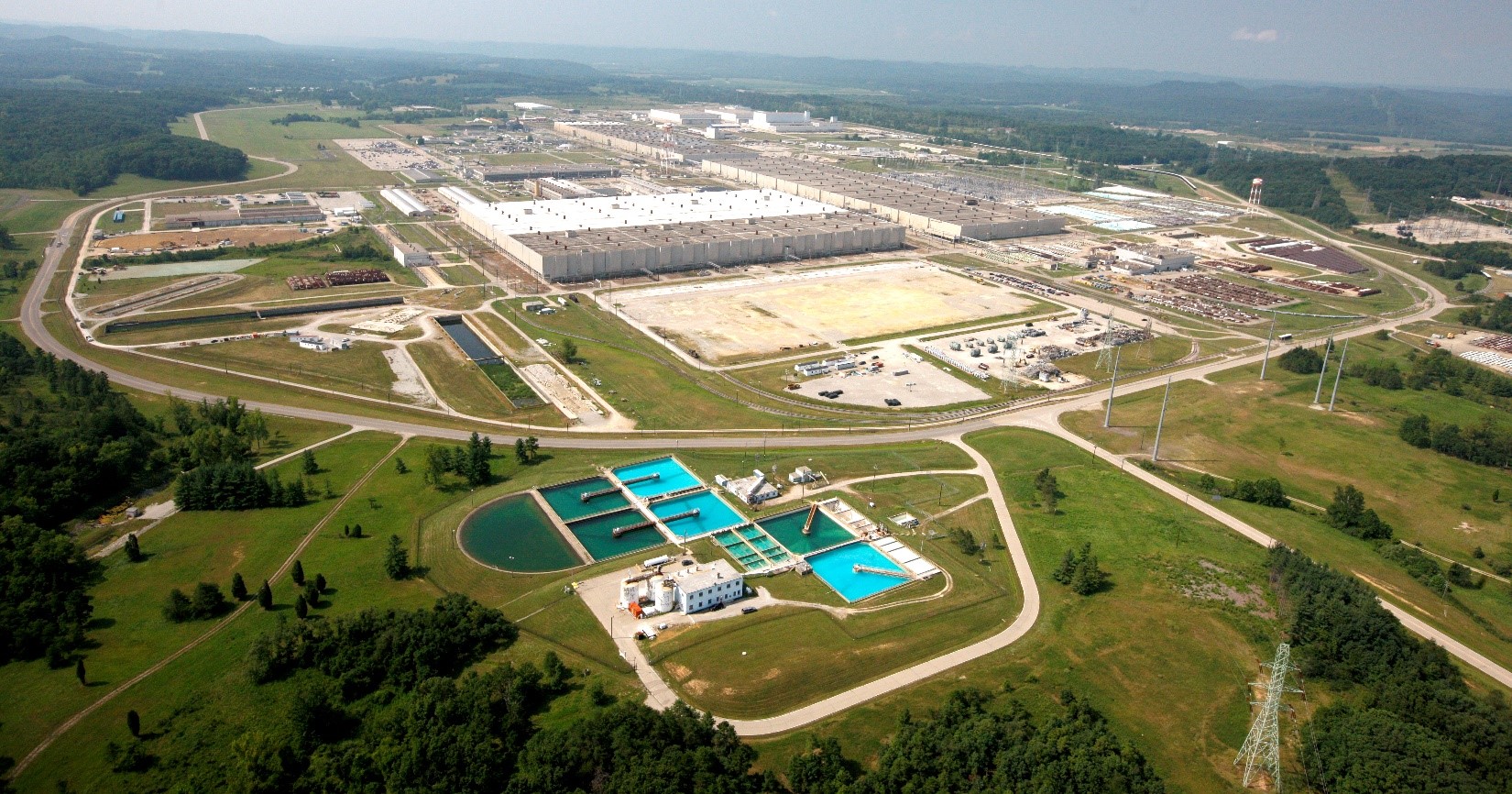 Portsmouth Infrastructure Support Services – Piketon, OH
The Portsmouth Infrastructure Support Services (ISS) contract is for the Department of Energy (DOE) Office of Environmental Management (EM). The contract is valued at over $135M spanning a 34-month base with a two-year option period. North Wind provides services to an approximately 39,300-square-foot facility located on approximately 2.15 acres of leased land.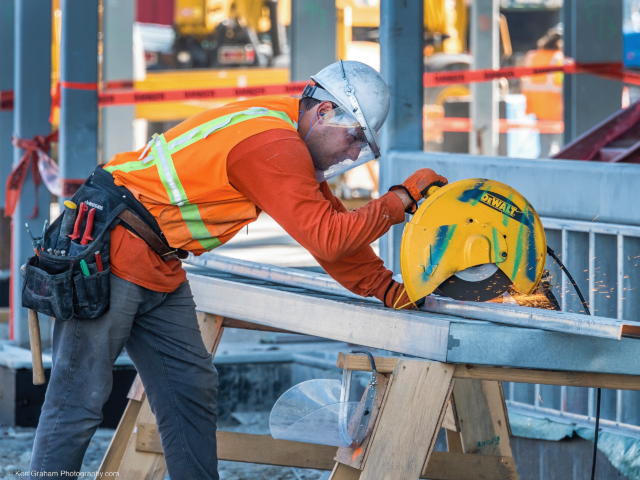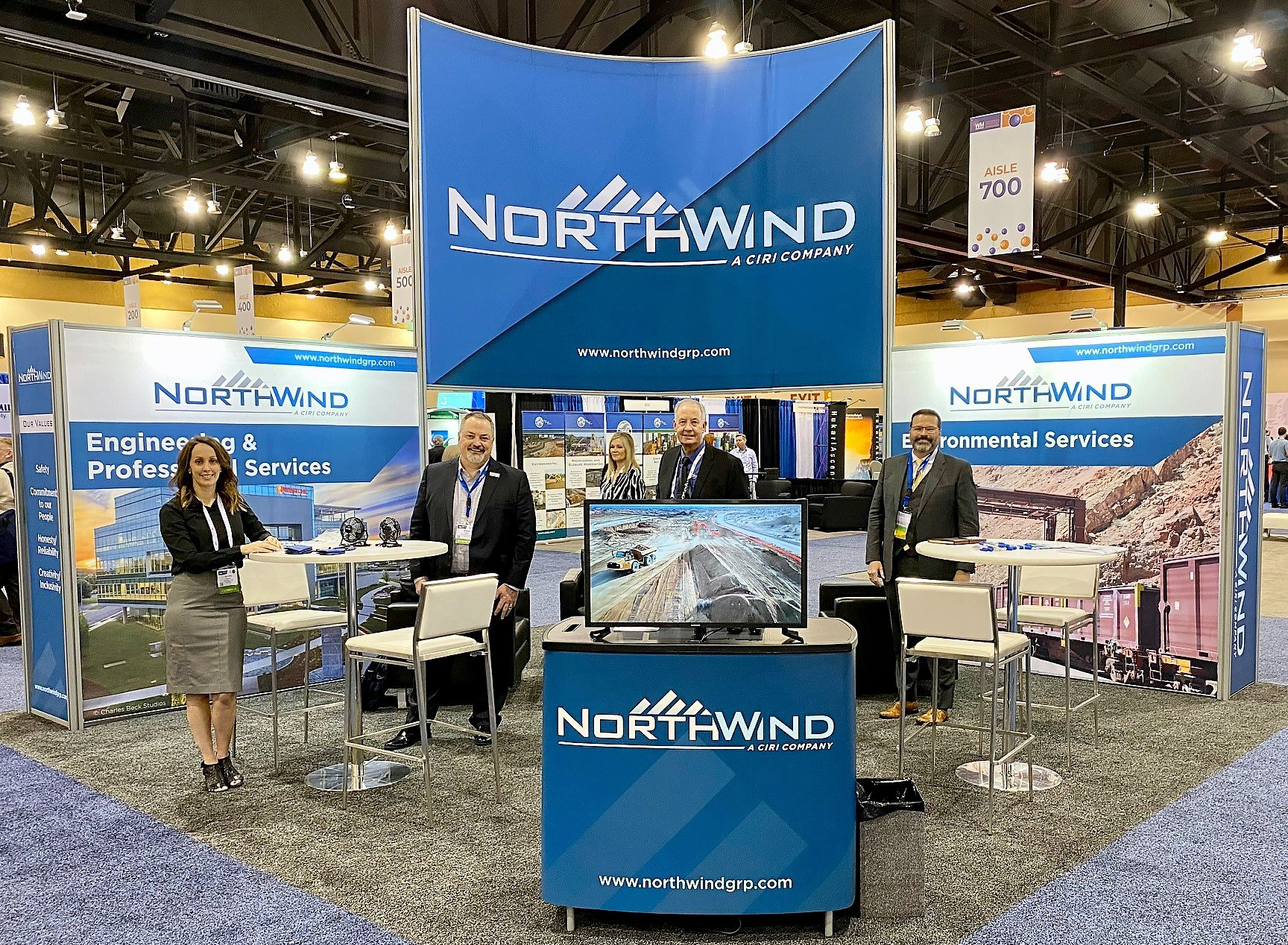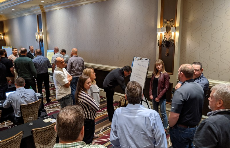 We're a family here at North Wind and we'd really like you to join us! There are many exciting careers available right now all over the country.