North Wind provides a wide range of construction services to a multitude of customers, including state and federal government agencies and commercial and private business. North Wind has a strong construction project history on heavy civil, site remediation and reclamation, demolition, and vertical construction and facility renovation projects across the nation.
Examples of our projects include: repairing damage to the USS Arizona Memorial Floating Dock for the National Park Service (NPS) in Honolulu, Hawaii; providing technical, construction, and remedial services to the Coeur d'Alene Trust and the Idaho Department of Environmental Quality (IDEQ) to address Coeur d'Alene Basin metals contamination in surface water, groundwater, mine drainage, tailings, and soils; performing the building design, fabrication, erection, construction inspection, and quality verification for the Accelerated Retrieval Project VII building and ancillary facilities for the Department of Energy (DOE) at the Idaho National Laboratory (INL); providing design and/or build services for two landfills in Los Alamos, New Mexico; and various renovation and vertical construction projects for the U.S. Army Corps of Engineers (USACE) throughout the United States.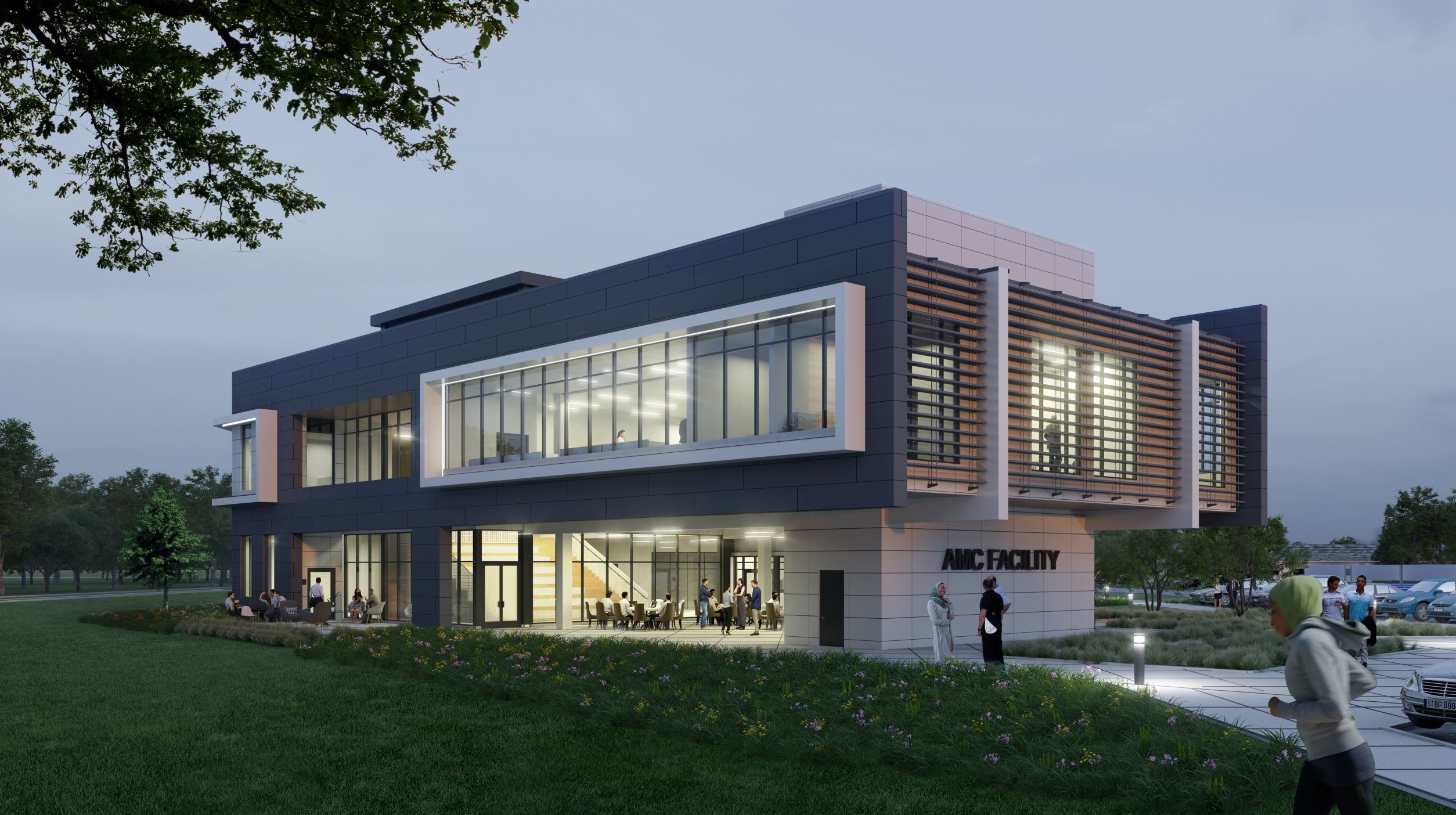 Advanced Manufacturing Collaborative Building at University of Southern Carolina (USC) Aiken – Aiken, SC
The Advanced Manufacturing Collaborative (AMC) will be a $50 million-dollar, 60,000-square-foot, state-of-the-art innovation hub for manufacturing, fostering modern industrial practices, advancing new technologies, and training the future manufacturing workforce focusing on chemical and materials manufacturing. The AMC combines the unique capabilities of the Department of Energy's (DOE) National Laboratories, industrial enterprises, and educational institutions such as USC Aiken to drive the long-term sustainability of the U.S. manufacturing sector.