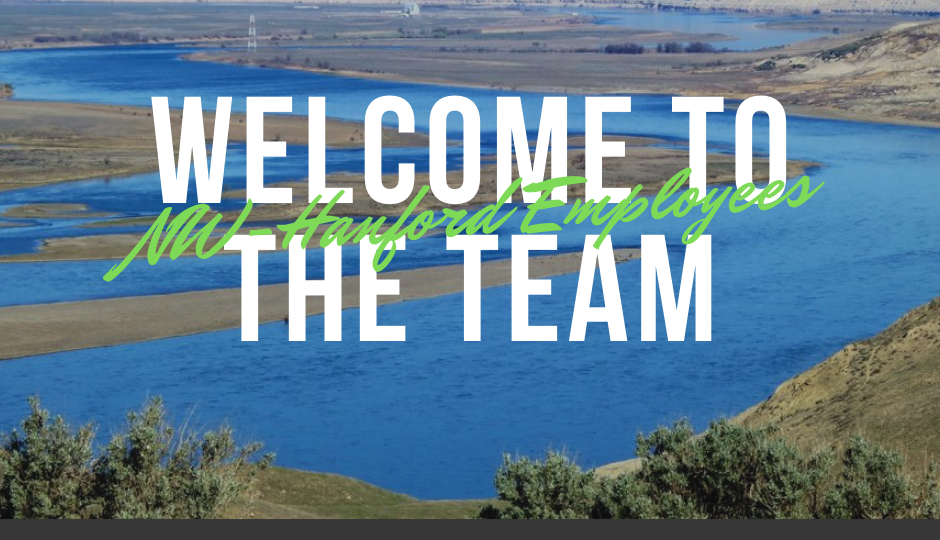 North Wind Solutions Supports Hanford Mission Essential Services Contract

North Wind Solutions, LLC (North Wind) is proud to announce its role as Critical Subcontractor on the Hanford Mission Essential Services Contract (HMESC), located at the Hanford Site in southeastern Washington. HMESC provides the infrastructure and site services necessary to accomplish environmental cleanup of the Hanford Site. The HMESC prime contract was awarded to Hanford Mission Integration Solutions (HMIS), LLC, a joint venture comprised of member companies Leidos Integrated Technology, LLC; Centerra Group, LLC; and Parsons Government Services, Inc. As Critical Subcontractor, North Wind looks forward to working as an integral part of the HMIS Team in providing Information Technology, Cyber Security, Records Management, and Project Delivery Services.

"North Wind has worked at the Hanford Site for the last two decades and we're honored to be selected as HMIS' Critical Subcontractor and support the One Hanford cleanup mission for many years into the future. Leveraging our qualifications and experience at Hanford and elsewhere at sites across the DOE complex, we look forward to immediately focusing on exceptional performance and contributing to the economic vitality of the Tri-Cities area," said John Bukowski, North Wind Solutions President.
To "Meet North Wind Solutions" in the HMIS Transition Newsletter visit: https://www.hanford.gov/files.cfm/HMIS_Transitition_Newsletter_Issue_19_FINAL.pdf