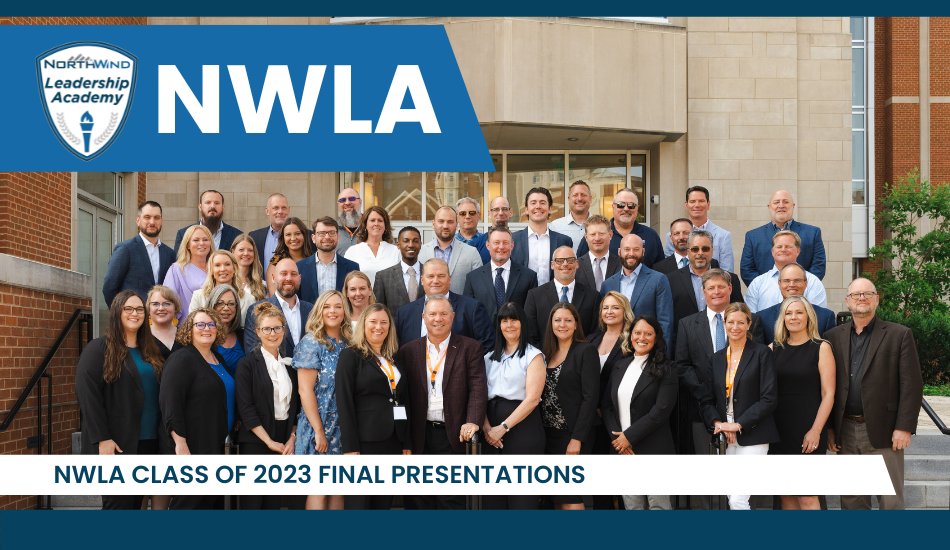 North Wind Leadership Academy Announces a New Class of Graduates
Since the inception of North Wind Leadership Academy four years ago, North Winders from across the company have been selected for the prestigious opportunity to participate in a five-month leadership training program facilitated by the University of Tennessee. The program covers strategic decision-making and development, stakeholder analysis, and public speaking. It concludes with presentations to our President/CEO Christopher P. Leichtweis, and other members of the Executive Leadership Team. This year it also included a representative from CIRI.
The participants present recommendations based on research-based projects, guided by industry experts, on topics to resolve real company issues and help the company stay on pace with the industry. The program is essential and a great opportunity for emerging leaders within North Wind and our continued focus on operational excellence. 
North Wind is proud to invest in this program and in the participants. Congratulations to North Wind Leadership Academy Class of 2023 graduates!
---