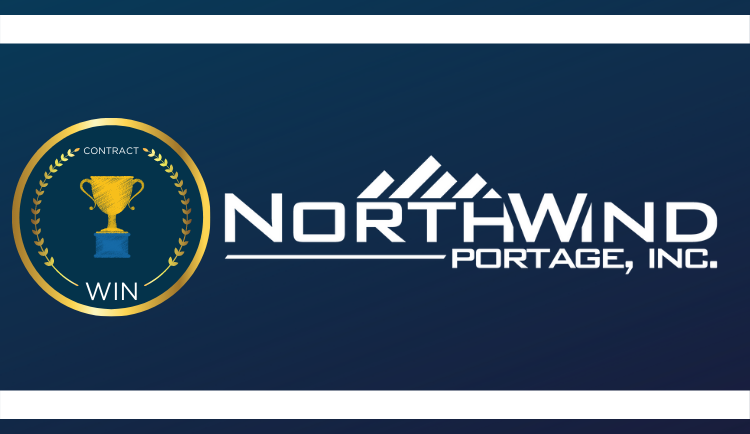 North Wind on Team Awarded $6.4 Billion Contract for U.S. DOE Idaho Cleanup Project
IDAHO FALLS, ID – North Wind Portage, Inc. (North Wind) is proud to be a member of the Idaho Environmental Coalition, LLC (IEC), which was awarded the Idaho Cleanup Project (ICP) at the Idaho National Laboratory (INL). IEC includes Jacobs and North Wind. North Wind has supported the U.S. Department of Energy's (DOE) Office of Environmental management's (EM) mission at ICP since our founding in 1997.
DOE estimates the contract value at $6.4 billion over a 10-year period.
"We are very pleased that DOE has selected IEC to support the ICP," said Chris Leichtweis, President/CEO of North Wind Group. "North Wind has deep roots in Idaho, is committed to the safety and wellbeing of the ICP workforce and is excited to partner with DOE to further the cleanup mission at ICP and restore this area we call home."
The ICP is focused on reducing risks to workers, the public and the environment and involves the safe environmental cleanup of the INL site, contaminated with legacy wastes generated from the Manhattan Project, government-owned research reactors, spent nuclear fuel reprocessing, laboratory research and defense missions at other DOE sites.
Idaho Environmental Coalition will deliver the ICP under DOE's End State Contracting Model. The single award indefinite delivery/indefinite quantity contract allows DOE, IEC and project stakeholders to collaborate to define and achieve the end states necessary to complete work at ICP.
Visit the DOE Office of Environmental Management website for full press release: https://www.energy.gov/em/articles/doe-awards-idaho-cleanup-project-contract
North Wind is one of the nation's leading small businesses providing engineering, construction, environmental, and technical services to federal and state agencies and private industry. Founded in Idaho Falls 24 years ago, North Wind has grown to a group of companies that employ more than 2,000 professionals across the scientific, engineering, management, construction, consulting, and craft industries. Headquartered in Idaho Falls, Idaho, North Wind is a wholly owned subsidiary of Cook Inlet Region, Inc. (CIRI), an Alaska Native Corporation (ANC) and operates from more than 40 offices across the continental U.S., Alaska, Hawaii, and Guam.